RIV 
Rotterdam ImproVoices.
Link to website Rotterdam ImproVoives
Geluidsvoorbeeld 
TEDxGouda talk with RIV
from 1:34 till 1:53
DOC 
The members of the Dutch Organic Choir mix in there concerts original arranged songs with improvisation. 
In April they won in Aarhus Festival the price for the most innovative performance 
Beside concerts they give workshops. Like improvisation and shared (musical) leadership   
Website DOC 
PLAYground 
PLAYground is a group of international singers.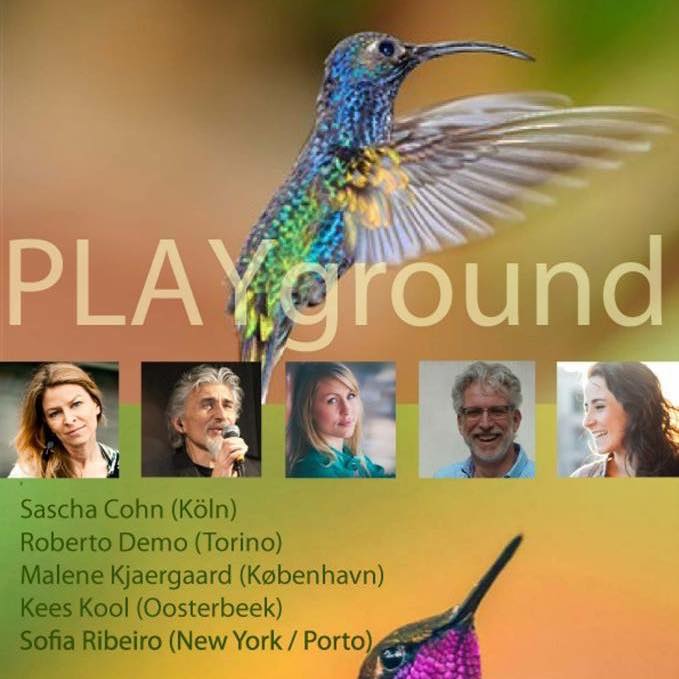 POP-UP
POP-UP is an international company of professional singers. They can pop-up to do improvised concerts and they give workshops. 
POP-UP. It's a vocal group that pops-up in different cities and collaborate with other vocal artists. Rahel Comtesse(Germany), Roberto Demo (Italy) and Kees Kool (The Netherlands) form the core and heart of the group and did collaborate in the past with Henk de Laat, Tiago Grade, Baptiste Vaes, Sofia Ribeiro and Noga CNoga. With their deeply connected music they build a bridge to each other and the audience that takes you into other worlds, blending genres, stretching out to create spheres and new playgrounds. They invite you on their travel.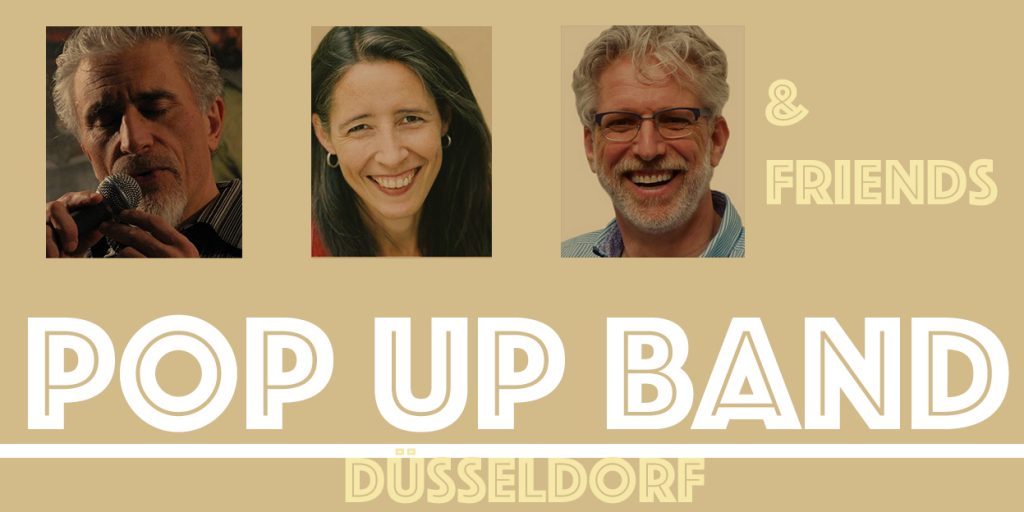 sYmprovoice
When the singers of sYMPROVOICE enter the stage, they yet, don't know themselves, what they are going to sing. The German-Dutch ensemble sings a cappella and fully improvised.
'Say Yes' is their motto. They trust the inspiration of singing in the moment.